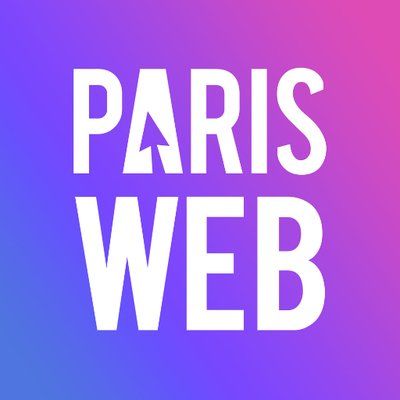 Paris Web 2020
Opened the 10 Mar 2020
Event from 01 Oct 2020 to 03 Oct 2020
Close the 12 Apr 2020
Paris Web is a three days event where people making the web present talks and workshops on how to make the web, and how to make it well!
And every year, we are looking for speakers.
If you want to:
share your vision of the web
talk about your job, be it Frontend or Backend Developer, Integrator, Creative developper, Graphic Designer, UI/UX Designer, Project Manager…
explain your tips and best practices
or share something that is dear to your heart that is related to making the web or using it
Then feel free to submit up to five proposals for a conference or a workshop at Paris Web 2020. More details
The conferences will be held on the 1st and 2nd of October, the workshops will be held on the 3rd of October.
This year, we chose the following theme: "Together for an ethical and responsible web" Any proposal is welcome as long as it's related to the web.